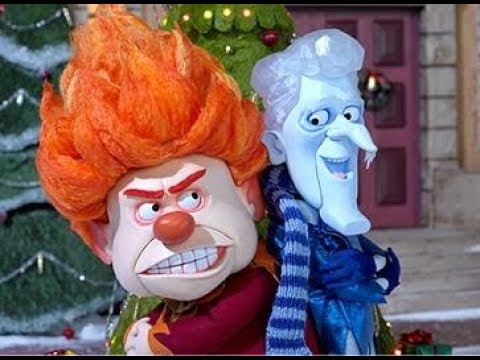 Heating and Icing are important tools in your recovery.  They can reduce pain and inflammation and help your body to heal.  Icing and heating are mild, drug-free treatments that will likely be a part of your treatment.  Applying ice helps to calm down damaged tissues, lower your pain level, and reduce swelling.  Using heat relaxes muscles, reduces stress, and relieves stiffness.
Though heat and ice are a part of the treatment you receive in the office, they are also tools you can use at home. Injuries typically hurt most in the morning when your body is stiff. Because of this, we recommend heating the injury right when you wake up. If you don't have a heating pad at home, don't worry! You can heat the affected area by taking a warm shower. It is important to ice your injury whenever you have pain or swelling. These are typically symptoms that occur at the end of the day. Try icing your injury for ten minutes after dinner while you watch your favorite tv show. If you don't have an ice pack, you can fill a plastic bag with ice cubes.
Sometimes it is tempting to leave the heat or ice on for extended periods of time. Be careful of this, as too much can sometimes be a bad thing. We recommend using heat and ice for ten minutes at a time. If needed, you may do this once every hour.  It is important to remember to put a buffer between your skin and the ice pack. Try wrapping the ice pack in a pillowcase, t-shirt, or towel to avoid an ice burn. Likewise, if using a heating pad, there should also be some material between the pad and your skin to avoid burning.
Do you know when to ice your injury and when to use heat? Should you use both?  Generally, ice is used to treat injuries, especially a recent injury, while heat is used for chronic pain and tension, but there are exceptions!  Your therapist will evaluate your injury or ailment to discern whether you need icing, heating, or a combination of both.
Post written by: Tom Farnsworth, PT