We've Moved to a New Location
We've enjoyed our old location at the NE corner of Greenfield and Guadalupe for over 20 years. However, the time has come for us move and expand.  So we searched far and wide and found the perfect location for our new physical therapy office.  Our new office is located on the SW corner of Greenfield and Guadalupe.  That's right, we've moved all the way across the street!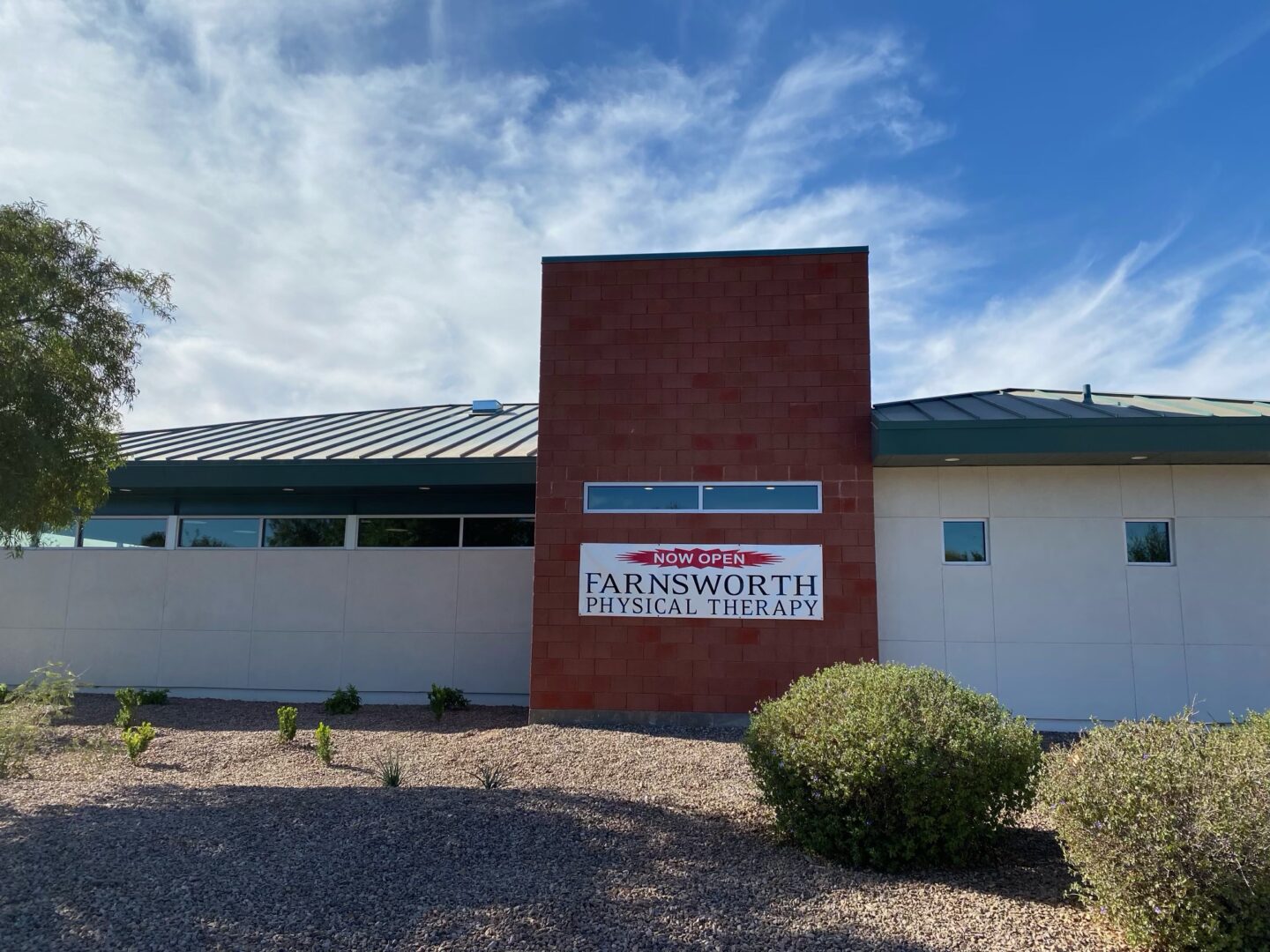 A Fresh Space to Better Serve You
Our new location has plenty of space and a comfortable layout to help us best serve our patients.  Our top priority is always our patients and we are excited to welcome you to our new office.  We think you will be pleased with our new and improved space.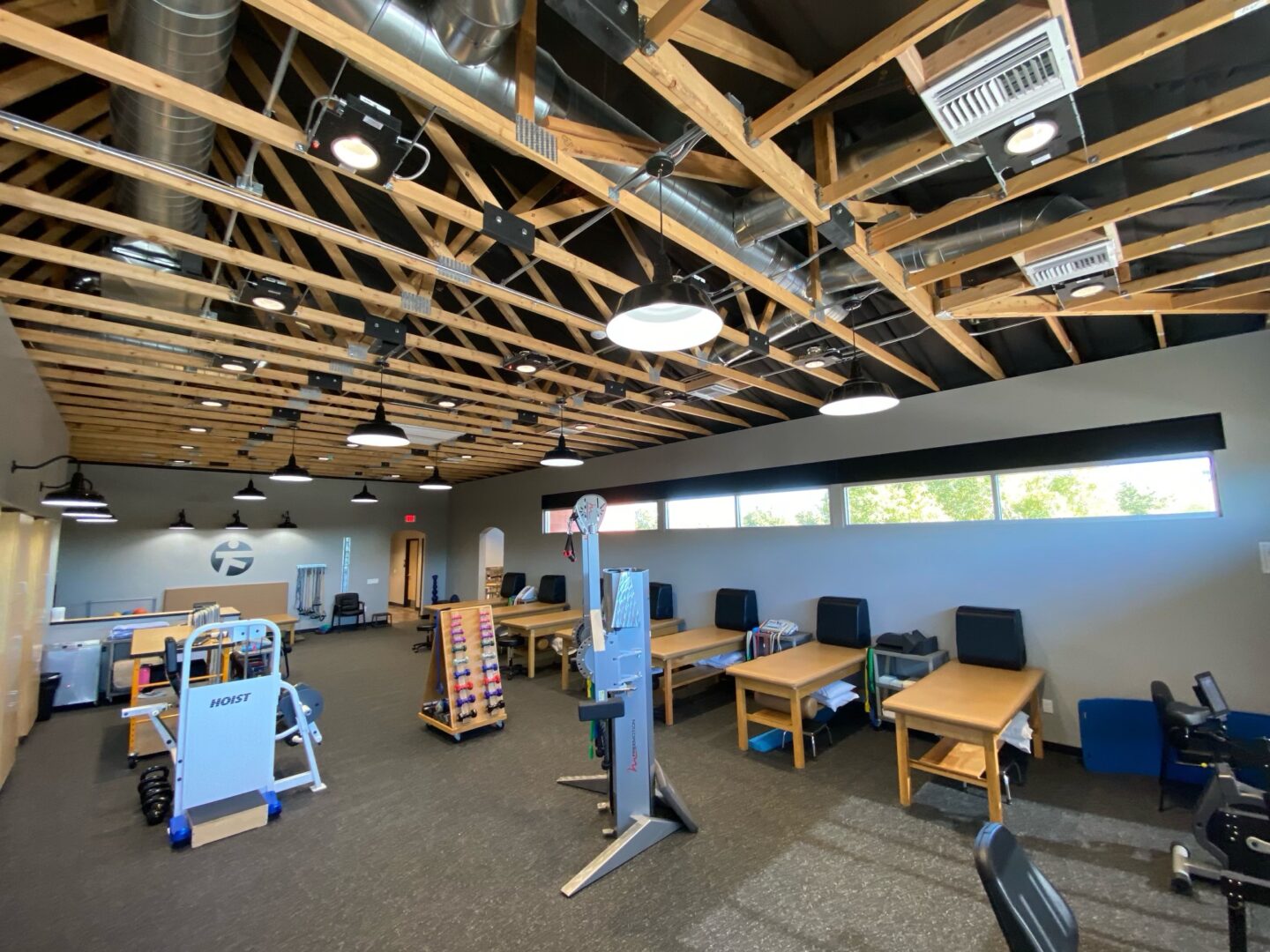 Our new gym.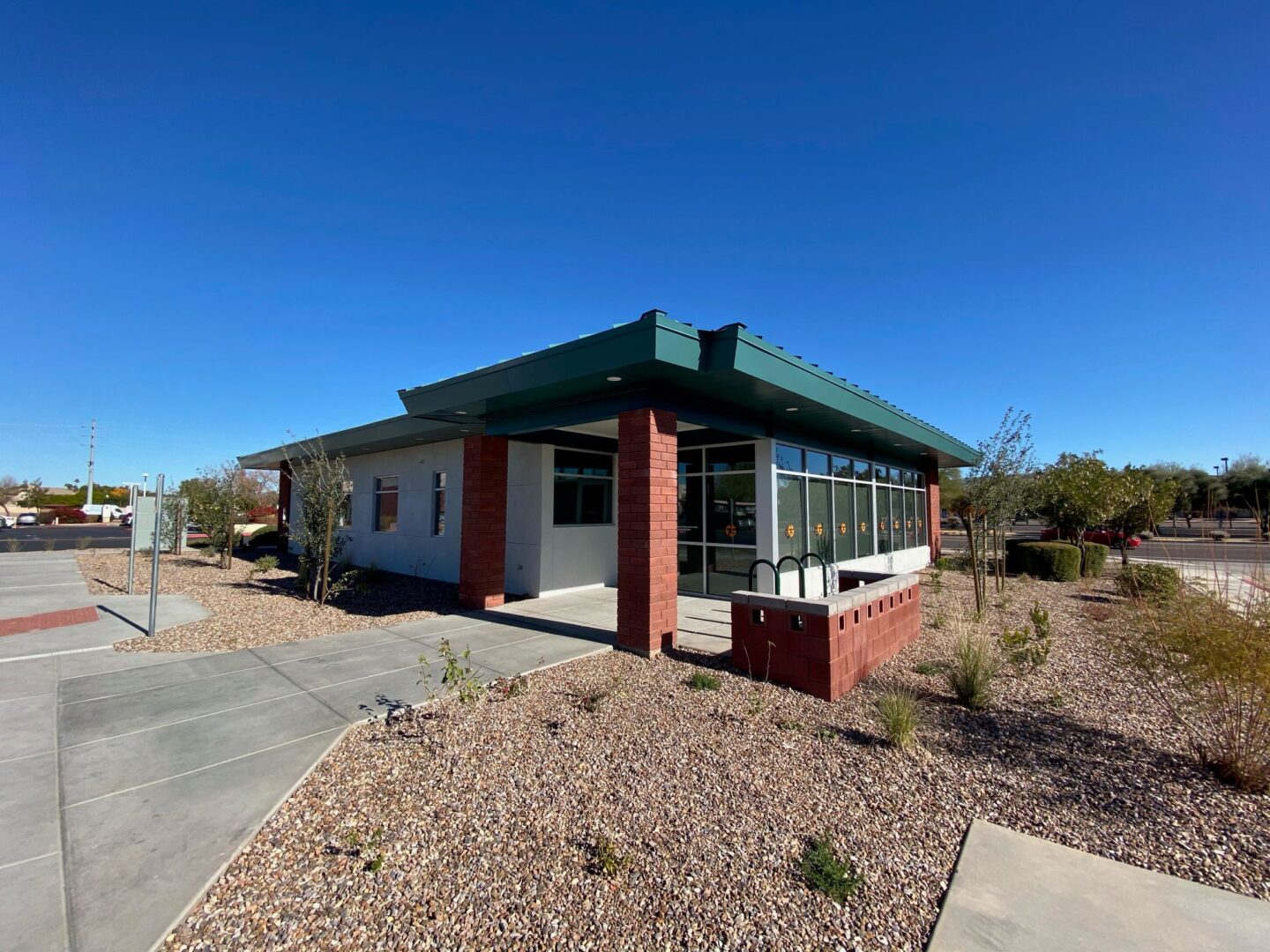 Our new office is a stand alone building.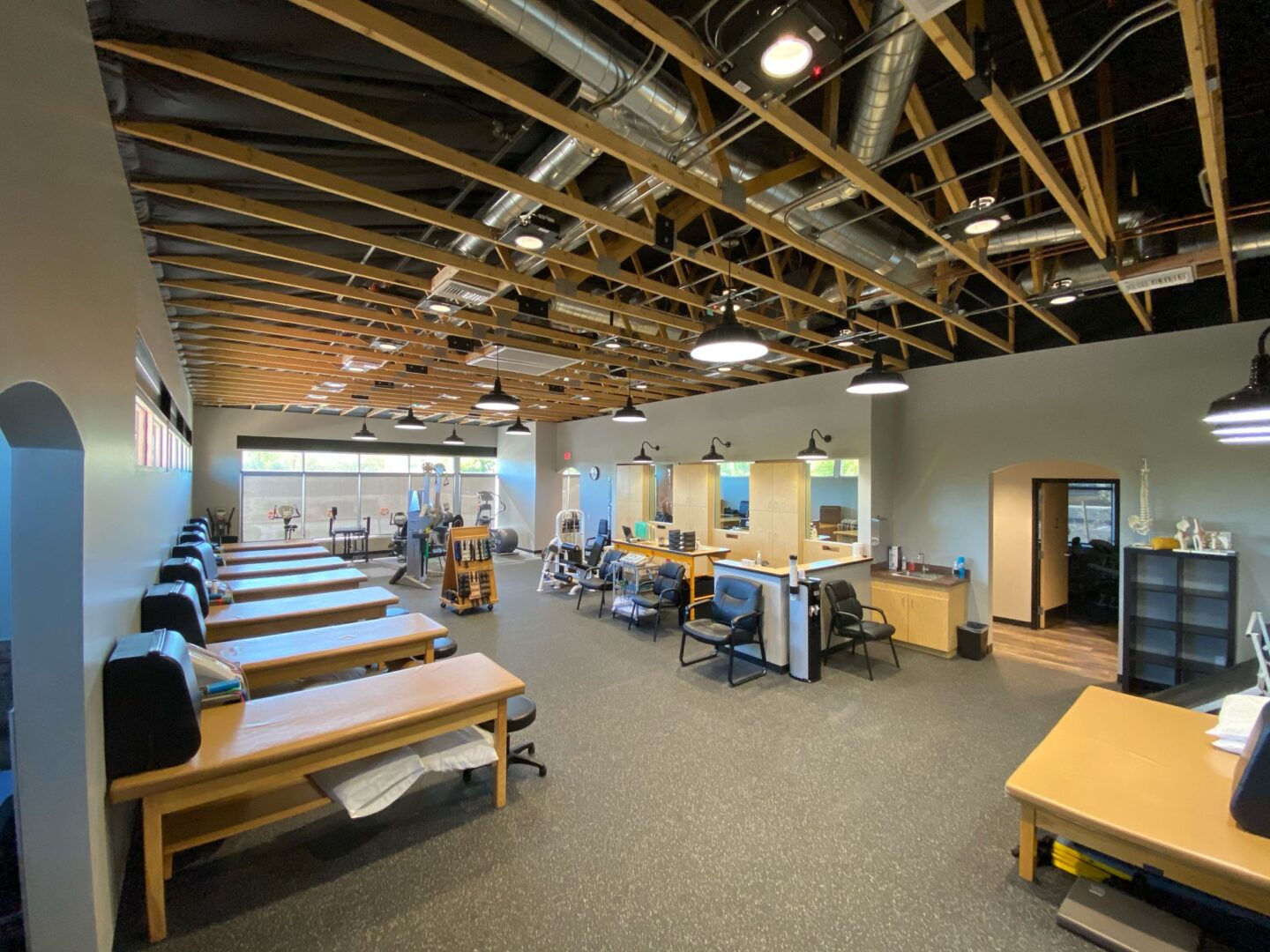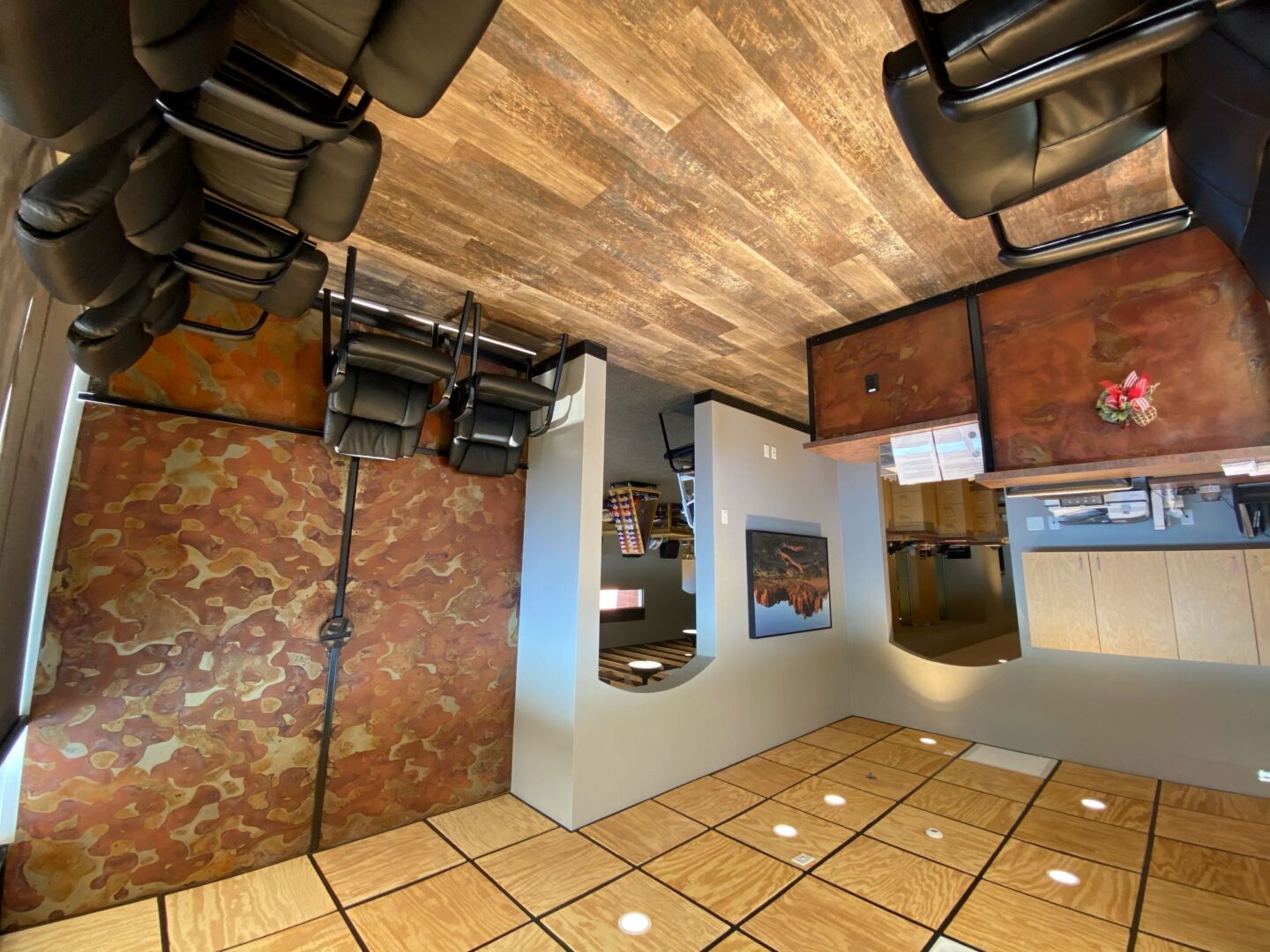 We look forward to seeing you soon!