The "What" of Sciatica
So, what is your sciatic nerve? Well, it's the longest nerve in your body. It runs from your lower back down your legs, and ends at your feet. sciatica pains often feel like shooting pains down one side of your body. When you have mild sciatica, your symptoms can build up slowly. They may even go away from time to time on their own. However, if your sciatica symptoms show up suddenly, or if they happen after an injury, it's important to see your doctor and your physical therapist. These symptoms will most likely be severe since they are the result of trauma around your sciatic nerve. No matter what course of treatment your doctor recommends, it is very likely that they will also recommend that physical therapy.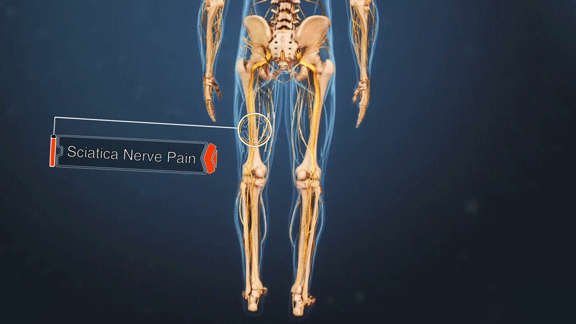 At-Home Techniques
There are some techniques you can do at home that will help ease some of your sciatica symptoms. First of all, alternating ice and heat can help ease the pain. Also, you can sleep with a pillow between your knees which helps with pain and stiffness in those muscles. Going for a walk or other gentle exercises can also help you to loosen up your muscles. Stretching and warming up your muscles will keep you from getting too tightened up and worsening your pain.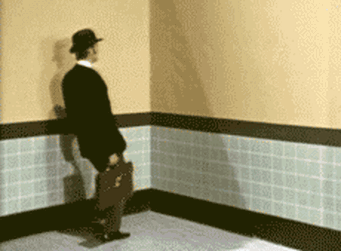 (It is not necessary to walk silly in order to experience the benefits.)
Treatment
If doing simple exercises in reducing your pain and restricted motion, or if your symptoms last for more than a week without getting significantly better, then you should come in for physical therapy. If your symptoms get worse, don't hesitate to consult with your primary physician. Physical therapy can provide you with the treatment you need to alleviate your aches and pains.  We can help you get back to doing the things you need and love to do.