Back pain is one of the most common ailments we treat at our office. "Back pain" is a simplified term for something that can be rather complex.  While arthritis, disc problems, and surgeries are some of the more common causes of back pain, sprains and strains are also to blame. A strain is injury to a tendon, while a sprain is in an injury to a ligament. Improper lifting, falls, and motor-vehicle accidents are the most common causes of these types of injuries.
Strains are mild injuries involving the muscles. The good news is, blood flow in the muscles can aid in a quick recovery. Even still, this type of injury can be very painful. Pain causes the muscles to tighten up, which can result in spasms. More severe injuries involve the ligaments as well as muscles and tendons. When ligaments become torn or stretched, the bones of the spine become less stable. Instability leads to irritation which can cause severe pain.
Age, level of activity, and work conditions are all contributing factors to the treatment you may receive for your injury. During the beginning stage of healing, modalities such as heat and e-stim can help relieve pain. Low-level therapeutic exercises help promote range of motion and mobility. Manual therapy such as soft-tissue massage, mobilization, or myofascial release may be utilized throughout all stages of recovery. As your injury begins to heal, modalities will be used less frequently, and a higher-level exercise program will be implemented.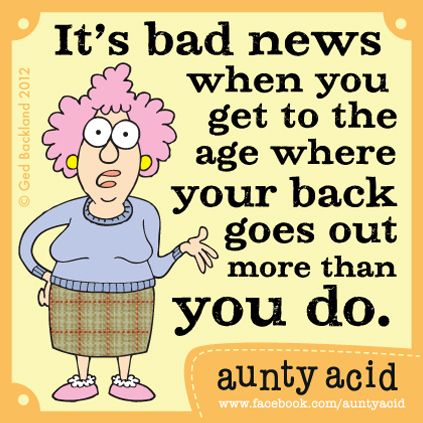 Decrease in range of motion, strength, and endurance are common occurrences with back injuries. Buttock and leg pain may also occur. Overall function may be limited, depending on the physical demands of your work and daily activities. All this to say, back injuries are THE WORST! While no injury is fun, the possibility of relief through physical therapy is comforting. With proper diagnosis and treatment, consistent attendance, and consistent application of the home exercise program, your back injury can improve.
Post written by: Clint Bunker, DPT